Joseph Pearson, New Writing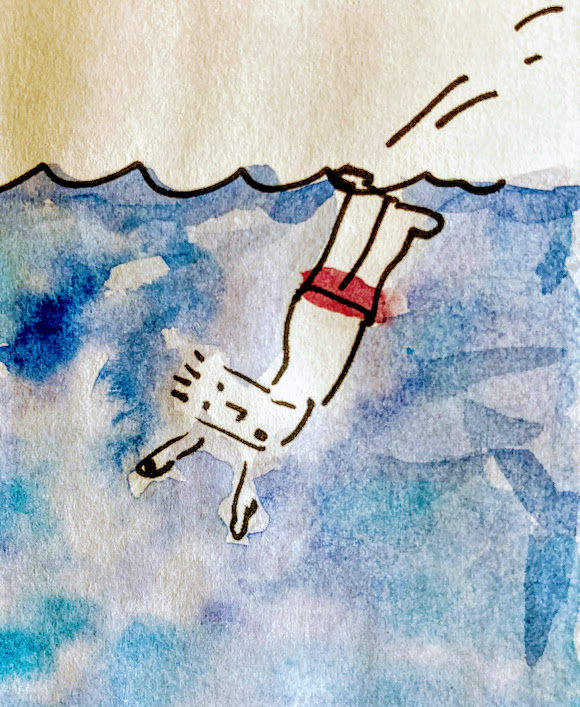 My dear readers, The Needle will continue but with a small change of format––as a place to get updates about my new writing. I will also write the infrequent post.
I very much enjoyed publishing so many articles directly on the blog. But, as there is demand elsewhere for what I write, I need to focus my efforts. This is an opportunity to use my blog to point readers to where that work is appearing.
Please do follow me on Facebook, Instagram, and Twitter.
Biggest thanks for continuing to read! Joseph