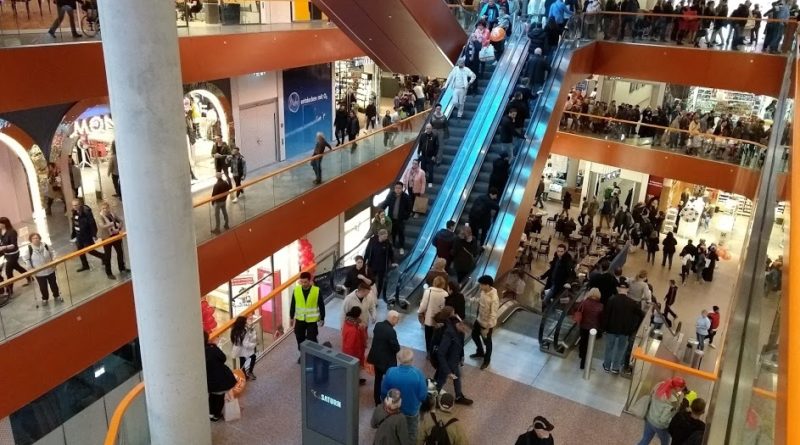 Monthly Costs in Berlin (2023)
You can no longer get along in Berlin without a decent amount of money. At 2000 EUR/month you are doing ok, I guess. Make sure you come with some kind of cushion for emergencies.
Some example realistic costs:
-Rent and utilities (warm, in a shared flat in Kreuzberg): €750
-A transit pass: €49/month for all of Germany (Deutschlandsticket!) or get a bike
-Mobile phone and Internet: €60
-Health insurance: depends, try to come on a European Medical Card initially
-€40/ day if you like to go out to restaurants and to bars; €15-20/ day if you are eating at home
-€66 for a M-membership with a fitness app like Urban Sports Club
It's of course easy to spend much more.
You can keep down costs by:
-shopping for groceries at the Turkish-German-owned supermarkets on Kottbusser Damm. They have very good fruit and veg. Shopping at Rewe, a German chain, is more expensive and the produce is inferior. Lidl, Aldi, or Netto are also cheaper, but not always wonderful in terms of quality.
-use a student card to get cheaper tickets to museums, the opera, concerts and cinema. Or get a Classic Card for classical concert tickets if you are under 30.
-you can drink beer in public in Germany. This isn't as louche as it sounds! A favourite student activity is buying beer at a Getränkmarkt (a wholesale drinks shop. They are found all over. A beer can cost a little over 1-2 Euro) and you can drink it on a bridge (such as Admiralbrücke in Kreuzberg) where there's quite an indie scene. Drinking at the tables in front of corner shops (Späti) is also a Berlin pastime and cheaper than bars (2 EUR for a beer, compared to a bar where a beer costs about 4 EUR).
-Drink beer or sekt at bars, not cocktails and liquor. Beer is always cheap.
-Note that street food though not very healthy is very cheap: especially Currywurst and Doner.
-Note that in many clubs and bars you will be charged a Pfand, or deposit on your glasses. This can get expensive, so bring your glasses back to collect your cash.
-For under €25 you can still have a great night out: drinking 2 bought beers outside along the canal (€4), going for Falafel (€6), going to a outdoor cinema (€10), drinking a beer in a cool bar (€4).
-You could on the other hand spend more than €3o0 for a great night out: aperitif at a terrace in Mitte (cocktail: €12), good seats at the opera or Berlin Philharmonic (€98; or else get cheaper seats for €47), a great meal at a Michelin restaurant (three courses plus wine: €200; or just order a main à la carte and a glass of wine for €100), slip home to change and then another drink at a cool bar (€12), then clubbing in a big industrial space (€15 entry, plus €4 per beer, €7-10 per cocktail).
Here's the index to the Moving to Berlin Guide, click on what you want to read next!
-Media, Films, and Books about Berlin
This is an independent guide to Berlin, with no ghostwritten content and no sponsored links or tips, from The Needle. 
Never miss a post! Subscribe:  
For a history and portrait of Berlin, do check out my book!
(the author asserts his right to copyright, revised 07/2023)